Tracelogix is your Canadian depot repair service centres for industry leading global service providers. Independently owned and operating since 1989, Tracelogix has been providing technology manufacturers and multi-vendor field service providers with quality and innovative service solutions.We pride ourselves on our innovative solutions, and are committed to excellence in quality repairs, sales, and customer service. Tracelogix offers a wide variety of services, including Depot Repair, Inventory Management, Logistic Services, as well as Advance Exchange Programs. We offer our clients a complete equipment set-up and staging experience.
Not only can Tracelogix offer repair on the current and most up to date computer, POS, and networking equipment, we also provide Repair and Sales of obsolete, discontinued, and hard to find items
Our staff are exceptionally trained and courteous professionals who understand our customer's requirements and are focused on meeting and exceeding expectations. The long standing relationships with our customers are a reflection of our performance.
Tracelogix Inc. is committed to maintaining a Quality Management System (QMS) in accordance with the requirements of 9001:2015, to demonstrate the ability to consistently provide products that meet customer and applicable regulatory requirements.
The quality management system at Tracelogix Inc. has been developed to ensure that customer requirements are determined and met with the aim of improving customer satisfaction. This is achieved through enhanced communication between Tracelogix Inc. and our customers, resulting in a superior understanding of customer requirements.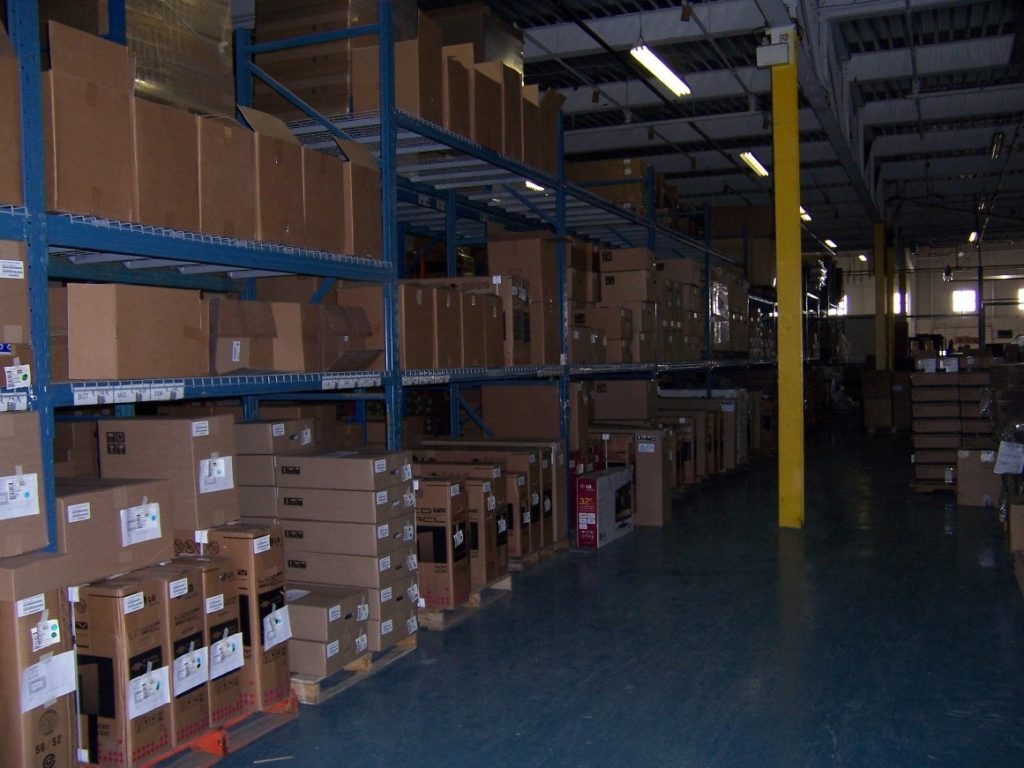 Quality and Environmental Policy
Our corporate responsibility to the Environment is always a top priority. Along with aiming to be the Vendor of Choice for our clients, who require a professional service that is reliable, innovative, cost-effective, trustworthy and timely, we take protection of the environment into highest consideration at each level and opportunity.
Our goal is to be the Trusted Resource for our clients, and to support them in meeting their needs. This will be achieved through the implementation and continual improvement of a Quality and Environmental Management System, the collection and analysis of appropriate data and a commitment to communication with our customers.

Global Depot Repair Service
As a Global Depot Repair Service Centre for Industry Lead Service Providers, Tracelogix provides exceptional repair services for our clients, employing only the highest trained technicians and engineers.
We offer Triage and Preventative Maintenance, Component Level and Rework Repair, Engineering Change, Staging, Logistics, Product Fulfillment.
OEM Authorizations & Business Partners
Tracelogix has been business partners and authorized Service Centers for the following manufacturers.